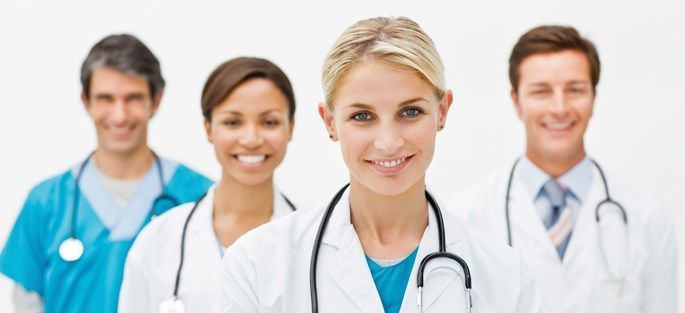 The Louisiana Gastroenterology Society (LAGIS) was founded in 2002 to advance the scientific study and medical practice of diseases of the gastrointestinal (GI) tract and to act as a organizational force and catalyst for political action by Louisiana's Gastroenterology community. The Society promotes the highest standards in medical education and is guided by its commitment to meeting the individual and collective needs of clinical GI practitioners of Louisiana.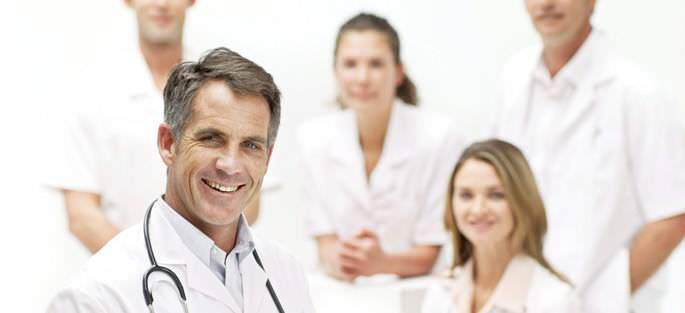 After a year of discussion, the Louisiana Gastroenterology Society (LaGIS) was founded at an organizational meeting held at the Windsor Court Hotel, New Orleans, Louisiana April 13, 2002. The key organizers were Dr. Luis Balart, Dr. David Raines, and Dr. Elwyn Lyles. Speakers at that first meeting included Dr. Luis Balart, Dr. Lawrence Schiller, Dr. Brett Lashner. Dr. Schiller, a leader in the Texas Gastroenterology Society, was helpful in developing the organizational structure and bylaws. Articles of Incorporation for the Louisiana Gastroenterology Society were filed on August 12, 2002 in Rapides Parish, Louisiana.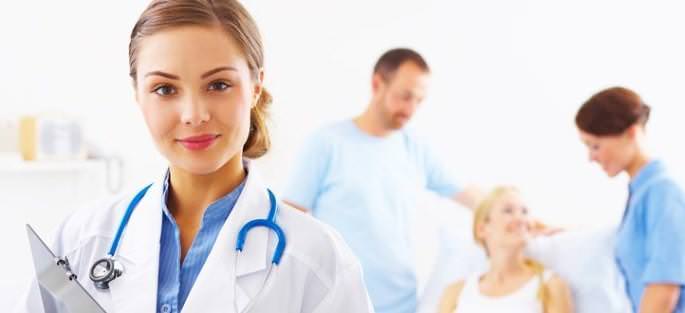 The Louisiana Gastroenterology Society (LaGIS) was founded to advance the knowledge of gastrointestinal disease and gastrointestinal endoscopic techniques in clinical practice in the state of Louisiana and to establish and maintain the highest standards of practice for the diagnostic and therapeutic use of gastrointestinal endoscopic methods and for the clinical practice of gastroenterology. Additionally, the LaGIS intends to foster the development and fellowship of physicians and medical professionals who have a special interest in gastroenterology and endoscopy.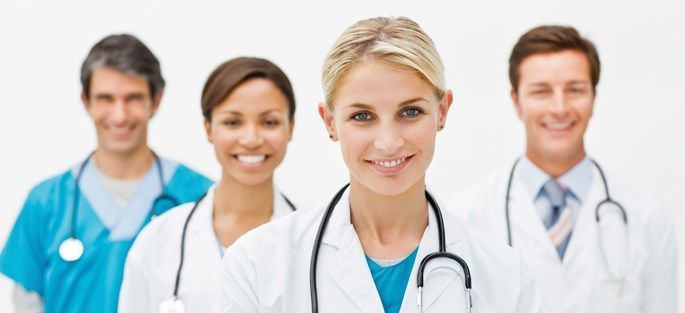 LaGIS is on the LSMS Specialty Committee, allowing LaGIS membership a unified voice in the state Society
LaGIS members have reduced registration fees at the yearly LaGIS / ACG regional meeting
LaGIS members will receive updates on Louisiana and National politics tailored for the interests of GI specialists
Louisiana Gastroenterology Society Officers
President : Dr. Ronald Leo
Vice President: Dr. Arnab Ray
Immediate Past President: Dr. Danny Raines
William Anderson 2003 – 2005
Georges Catinis 2006 – 2008
Patrick Herrington 2009 – 2011
Lawrence Gensler 2012 – 2014
James Hobley 2014 – 2016
Daniel Raines 2016 – 2018